Help the world stop coronavirus! Stay home!
Prev
Next
Java / OOPS Concepts and its implementation in Java
OOP.
Object Oriented programming is a type of programming paradigm where programs are treated as real-world objects. OOPS correlates a computer program into a real-world object.
A real-world object, for example, a car, has properties and its associated behaviors. Car has wheels as property and its associated behavior is rotate, flat tire etc. Similarly, a computer program is considered to have data (property) and code or logic that manipulate that data (behavior).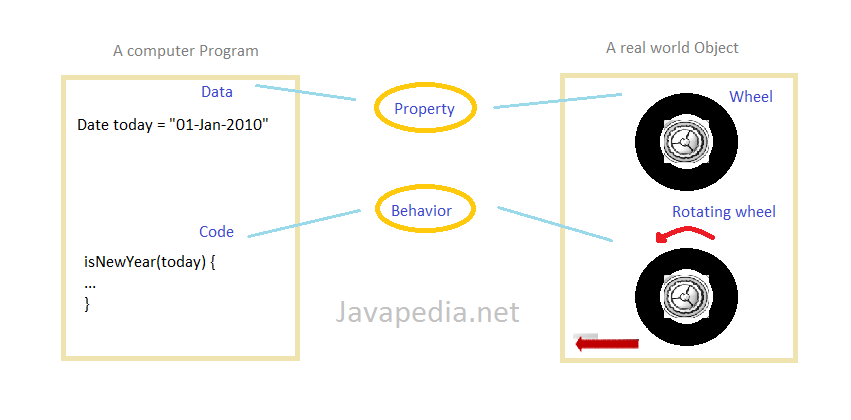 ❤Cash Back At Stores you Love !!!❤
More Related questions...
Comments & Discussions
---